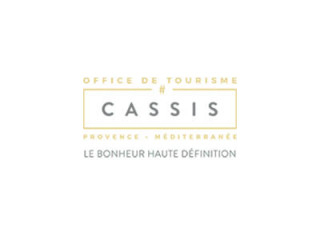 I've made a booking, how do I contact the service provider now?
When you have made your booking, you will receive a detailed voucher by email, giving you the meeting place and the telephone number of a local contact.

You will also find practical information, such as recommended clothing and nearby parking facilities.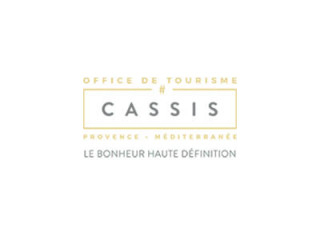 Can we buy our boat cruise tickets on the Tourist Office website?
Pre-sale tickets are not available. To give you the best experience, the sailors check the weather every day. That's why tickets are sold 30 minutes before each departure.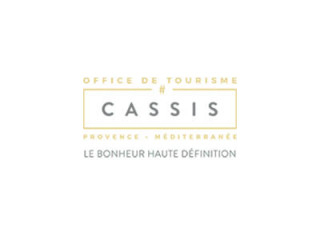 What can we do during our stay?
Availability is updated in real time, depending on the service provider, the season, the weather, current bookings, etc.

We advise you to search for activities and visits several times before and during your stay, to make sure you don't miss out on anything new or unmissable!